Rustic styles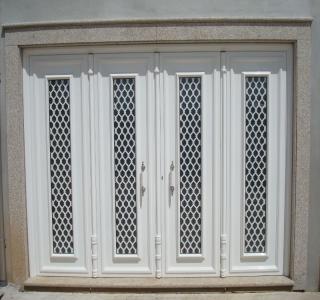 By definition, the word is associated with the rustic countryside, the rural environment and wide, deep and even gross forms. It's a style typical of the "old days".

At the present, these styles are back in vogue. Caixibata offers you windows, doors, gates and railings in several rustic styles, all while maintaining the usual high quality in materials and construction processes.

We leave here some examples, but feel free to visit us and see many more.